Parents, players, and fans are able to search the GameChanger Team Manager database for existing teams to join! They can request access to a team through this feature, and once their request has been approved, the team will be added to their account. Team Staff will not be able to request membership through the search and will instead need to be added by the current Team Staff.
Requesting Membership (Parents/Players/Fans)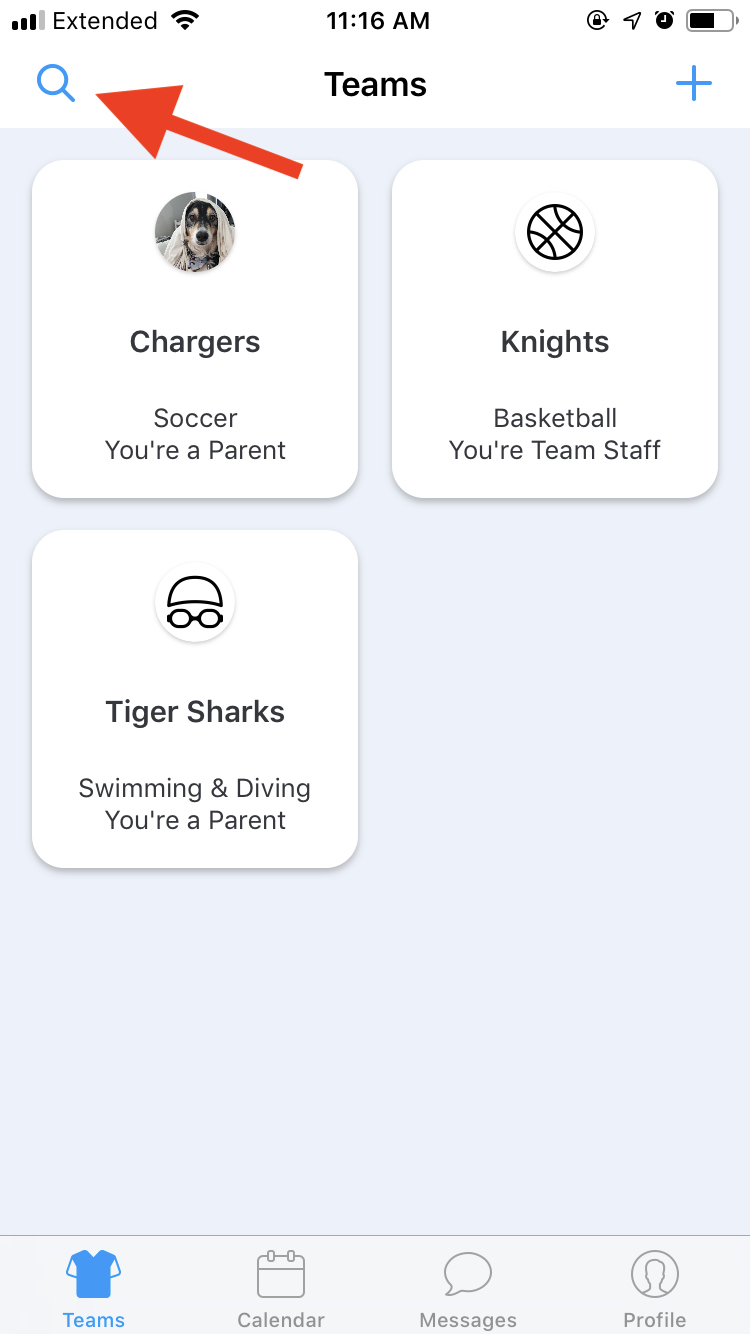 Tap the search icon in the top left of the Teams tab in the app
Begin typing your team's name. It may be helpful to include location if there are a large number of hits on the search.
Select the correct version of the team
Tap the Join Team button, specify if you are a parent, player, or fan and choose the correct player profile from the roster if joining as a parent
Until your request is approved, your status will be listed as Pending, and you will not have access to team content
Approving Membership (Team Staff, Parents, Players)
Team Staff and existing Parents/Players in the app will need to approve any membership requests before the requester is able to access team content. Please note that requests will be sent to the account(s) with the highest level of player profile ownership (Active Player > Active Parent > Team Staff). For example, if a player is active in GameChanger Team Manager, any parent requests would need to be handled by that player. However, if the player does not have a GameChanger Team Manager account or parents active in the app, parent requests would be handled by Team Staff. 
Approving as Team Staff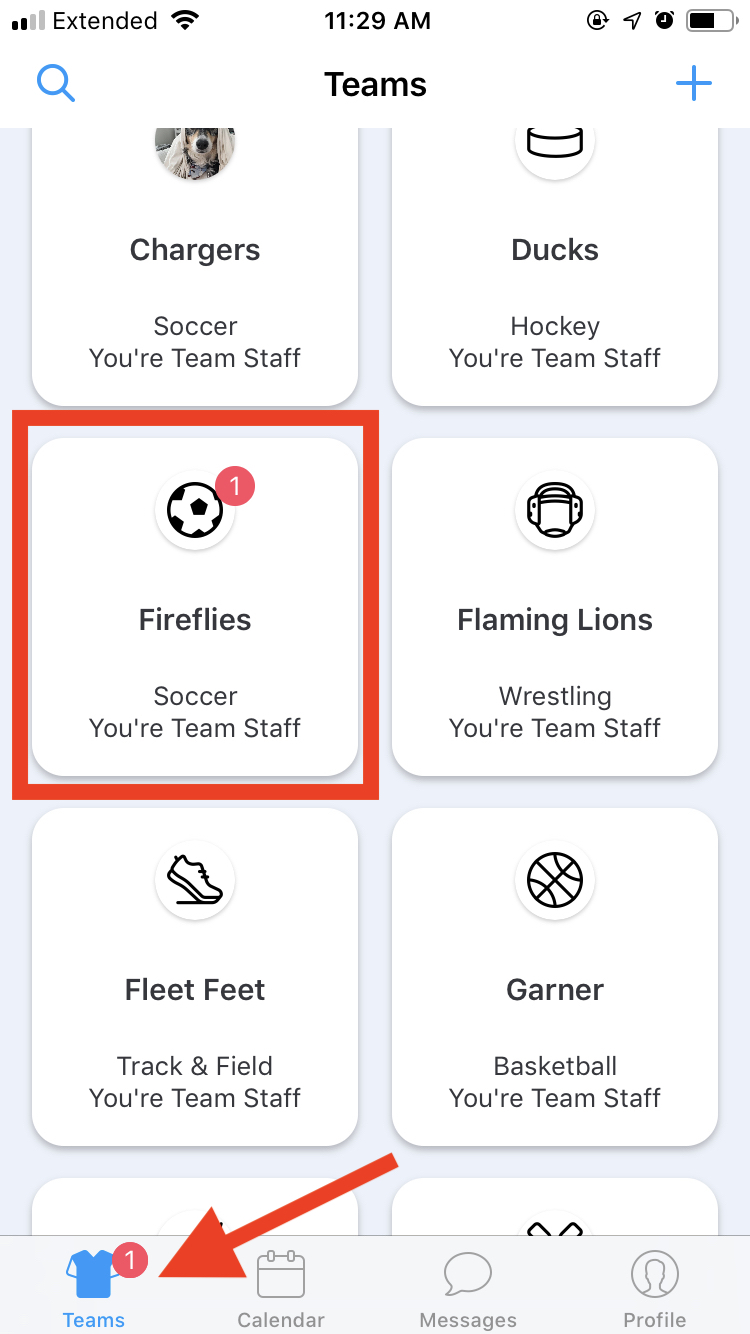 Team Staff will see any membership request notifications in the Teams tab of the app
Scroll through your teams, and tap the one with the notification bubble
At the top of the roster, you will see any Relationship Requests
Approve or reject the request 
Approving as a Parent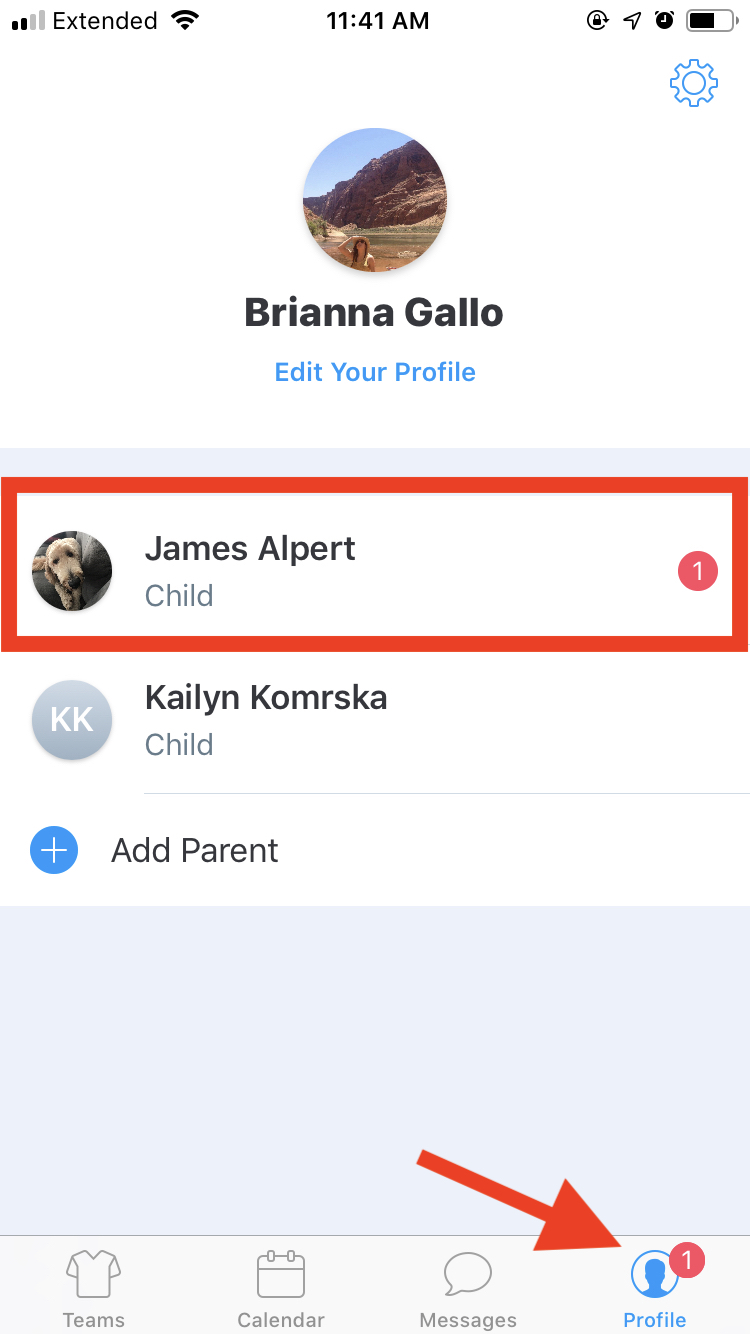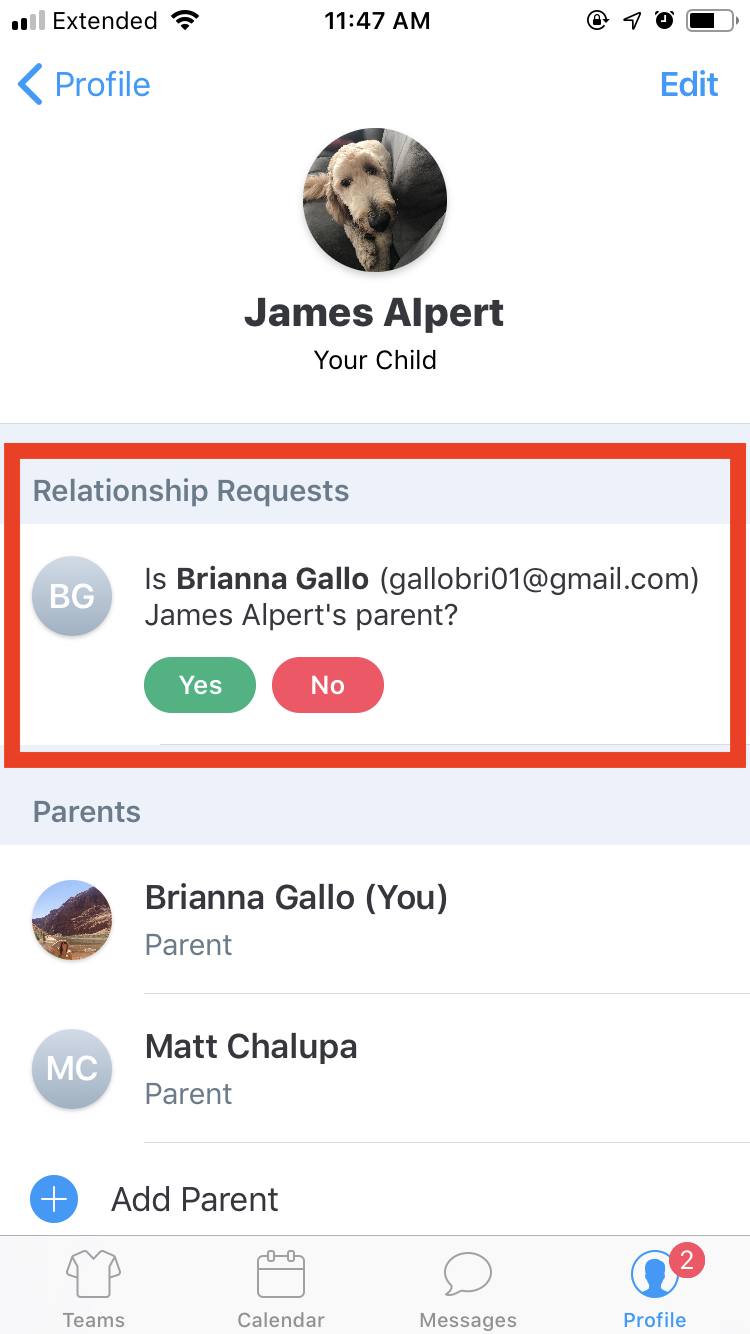 Parents will see membership requests in the Profile tab of the app
Tap the child's name with a notification bubble next to it
Approve or reject the request
Approving as a Player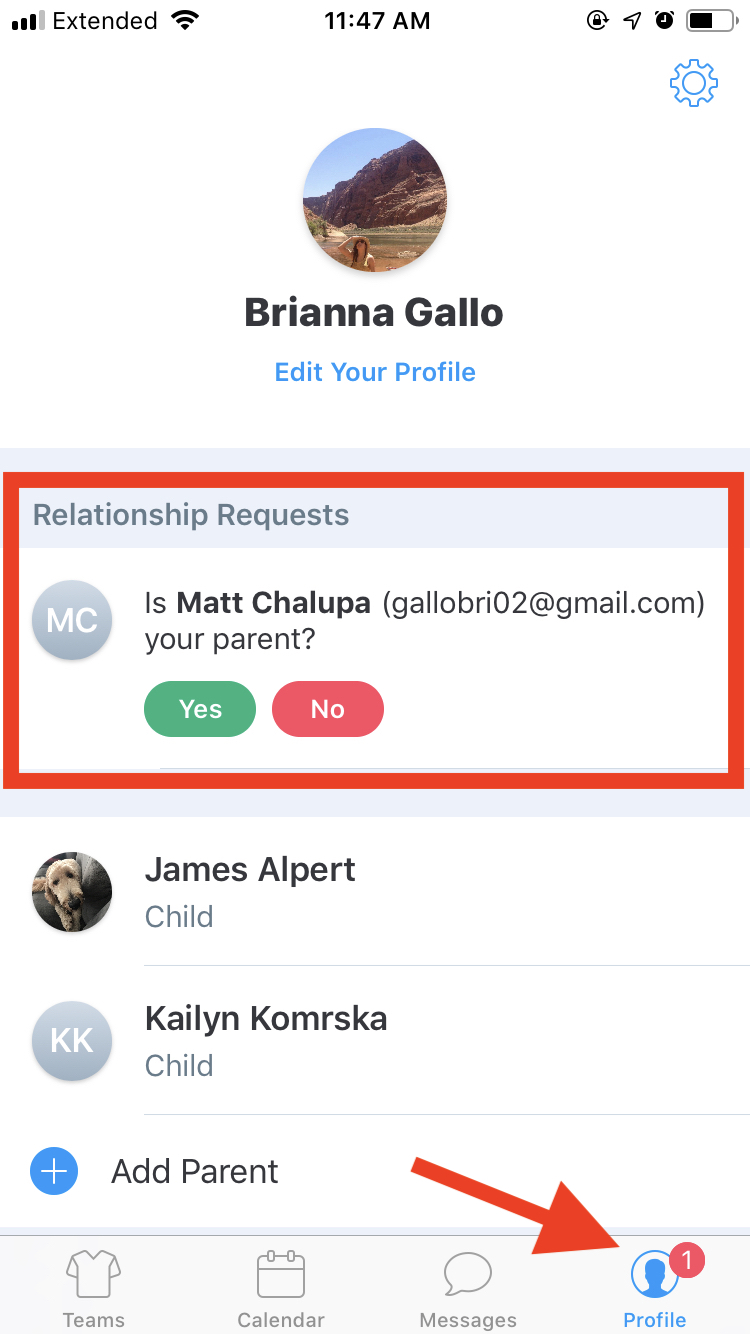 Players will see membership requests in the Profile tab of the app
Approve or reject the request