Teams can now import their roster and schedule from Blue Sombrero to DICK'S Team Manager!
Before you can import your team's roster or schedule, you must download the
Dick's 

Team Manager app from the App Store (iOS) or Google Play (Android). You will also want to double check that:
1) You are using the same email address for Dick's Team Manager that you use for Blue Sombrero (DICK'S Team Sports HQ).
2) Your team's roster is "posted" to the Blue Sombrero website.
3) You are listed as an allocated volunteer for your team.
Once you are logged into DICK'S Team Manager with the same email address, tap "Create Team," and your team(s) from Blue Sombrero will automatically populate. As a team staff/manager you can select which team(s) you want to import roster(s) and schedules(s) to DICK'S Team Manager.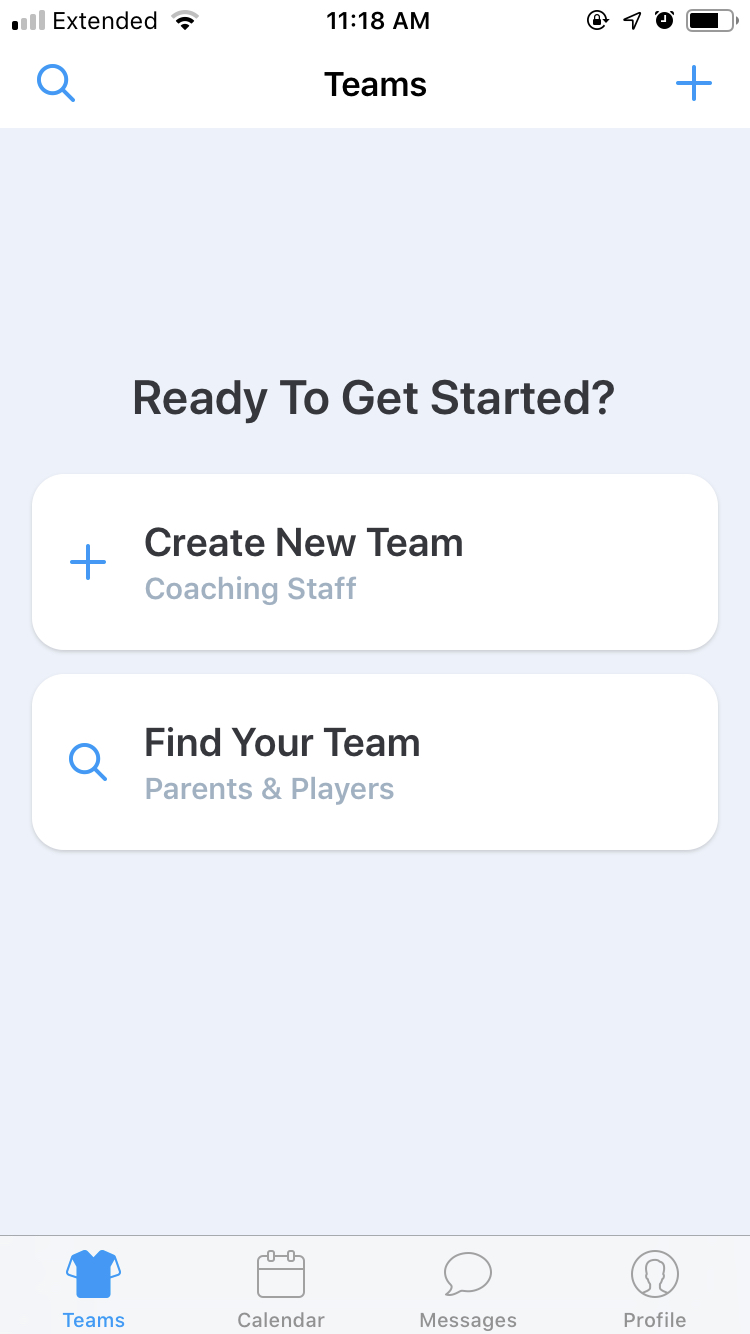 You need to confirm your email address before you can view your teams. Click "Open Email App" which will direct you to your email. Then select "Confirm Email Address" and you'll be redirected back to the DICK'S Team Manager app. 
Once you have confirmed your email address, you can select which teams you want to import. Make sure the teams you want to import have a check next to them, and then tap import in the upper corner of the screen. You will see the status of teams importing at the bottom of the screen. 
Note: You can only import your team(s) roster from Blue Sombrero to DICK'S Team Manager one-time. However, we do give team staff the ability to re-import their schedules. For those steps, please check out this article. 
If you have further questions please email teammanager@gc.com.